| | | |
| --- | --- | --- |
| | OFFERS! | |
We're always there for you...

| | | |
| --- | --- | --- |
| | Crude Oil and Gas | |
The hydrocarbon-rich mixture of crude oil and gases runs our factories, our cars, heats some homes and has provided the world with an unprecedented standard of living since its discovery in America in 1859.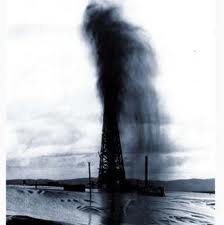 We Purchase and Supply Vessel for Crude Oil haullage. Our source engineering company is in the far East and are specialist in the trade.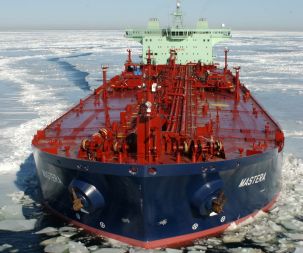 | | | |
| --- | --- | --- |
| | Crude Oil Services | |
NBT Inc. Crude Oil Services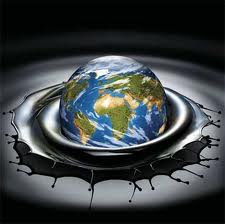 NBT Inc. is registered in the UK and service industries aroung the world. We buy, supply and chatter vessels, trucks and houllage for vacilitating Petroleum produce. We also consult for crude oil products such as BLCO, REBCO, SLCO, D2,etc,We provide our clients with the knowledge and guidance needed to meet their growing energy needs and demands.We link serious and able buyers and sellers to ensure time efficiency and valued results.We provide the legal and technical consultations to protect the interest of sellers and buyers.We Assist in the development of all petroleum dealings to maximize the short and long term benefits of both buyers and sellers in a fair and legitimate manner at all times. Our major dealings are in Africa and the Middle East. Contact us now!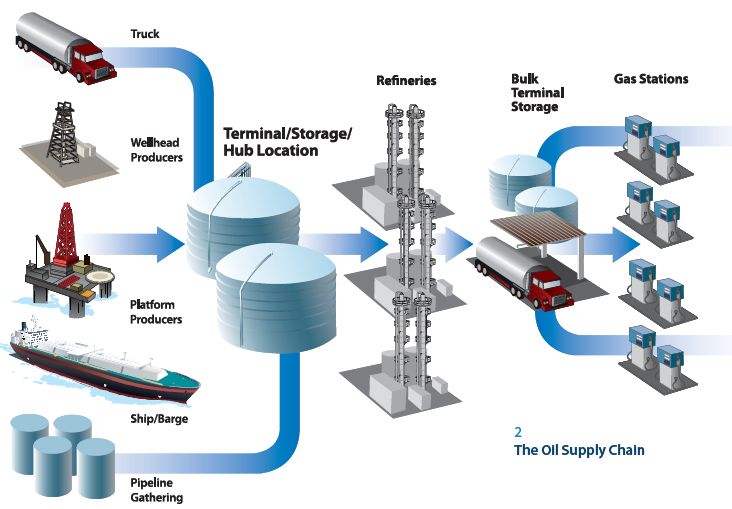 Petroleum is an extremely versatile substance; refining it creates everything from asphalt and gasoline to lighter fluids and natural gas, along with a variety of essential elements such as sulphur and nitrogen. Petroleum products are also vital ingredients ("feedstocks") in the manufacture of medicines, chemicals and plastics.

| | | |
| --- | --- | --- |
| | Supplies and Parts | |
We will handle your buisness like no other, we have outreach for untold engineering support and consultancy and can handle your supplies and repairs.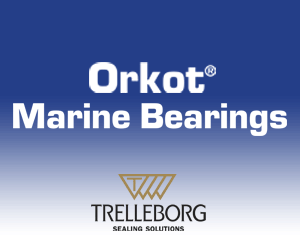 | | | |
| --- | --- | --- |
| | Crude Energy Produce | |
One barrel of crude oil, when refined, produces about 20 gallons of finished motor gasoline, and 7 gallons of diesel, as well as other petroleum products. Most of the petroleum products are used to produce energy.