| | | |
| --- | --- | --- |
| | Supplies and Parts | |
We will handle your buisness like no other, we have outreach for untold engineering support and consultancy and can handle your supplies and repairs.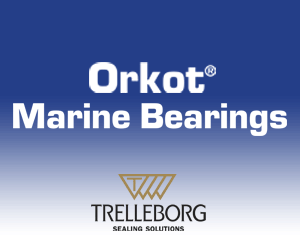 | | | |
| --- | --- | --- |
| | Categories | |
Not sure if you got the right model of LCD for your laptop?, we have some helpful instructions on how to get your part #, and be assured you are getting the right product for your laptop. If you order the wrong product from us, you can exchange it for another and appropriate prices adjusted, any additional shipping charges or fees would be the buyer's responsibility, we do advice that returned products be in their original packaging and undamaged or scracthed as charges may apply if otherwise.
Let us install it for you…
We can install it for you at discounted rates. This is the easiest way if you are unsure or feel uncomfortable taking apart your laptop. Below is how to have us install it for you.
Call us at 0207 639 3200 Monday-Friday 9:00am to 6pm, we will take some info.

Ship us your laptop in a specially designed box for laptops.

Once we receive it we will install your screen, contact you about payment and return ship.
This process takes 1 - 3 business days once we've received it, and then depending on how you would like it returned to you, you can have it back as quickly as possible.
| | | |
| --- | --- | --- |
| | Items | |
£99.00
£79.00

£130.00
£115.00

£130.00
£115.00

£130.00
£115.00

£130.00
£115.00

£130.00
£115.00

£130.00
£115.00

£130.00
£115.00

£130.00
£115.00

£135.00
£120.00